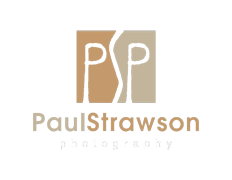 Client Gallery Login
Please enter your User Name and Password into the sections indicated and hit logon - this will take you to your gallery of images. Your images will be displayed in a thumbnail gallery view initially. Please simply click on any thumbnail to start the slideshow. The slideshow can be played automatically or can be stopped and your photos can be scrolled or swiped through manually.
If you have not yet received or have forgotten your User Name and Password please contact us on 07746 426200 (Mobile).